PIEDMONT'S GOT TALENT will be held on Saturday, March 16, 4:30 - 6 pm at Piedmont Veterans' Memorial Building (401 Highland Ave, Piedmont, CA 94611 . map)
Tickets: $25 per person. $10 for students at the door. Purchase tickets at the door or online > TICKETS !
Acts: Middle and high school dance, film, voice, musicians, and bands, see list of performers and program below!
Prizes: Exclusive Pixar Tour for 8, $200, $100, & $10 Mulberry's Market gift card for all participants!
Judges: Jonathan Ring (San Francisco Symphony), Emily Keyishian (Actress), Keri Elmquist (Actress and Artist) , and Rosemary Orozco (Channel 2 Weather).
Reception: Please join a reception following the talent show at the BIG ART SHOW Opening 6-8pm at nearby Piedmont Center for the Arts . map.
Your ticket purchase includes a general admission seat at Piedmont's Got Talent located at the Piedmont Veterans' Building at 4:30 PM as well as the Wine and Cheese Opening Reception at the Big Art Show located across the street at the Piedmont Center for Arts at 6:00 PM.
(All money will be used to support the arts in the Piedmont Unified School District.)
Performers & Program:
Gianluca Bini, Jackson Lommen, Owen Blanford, Torsten Olsen; Band
Medley of Bohemian Rhapsody and Another One Bites the Dust by Queen
Caitlin Gong and Ella Vo; Cello and Piano Duet
Salut D'Amour by Edward Elgar
Jackson Thornborrow; Piano
Autumn Leaves by Joseph Kosma, Johnny Mercer and Jacques Prevert
Samantha Cheunkarndee, Kevin Humphreys, Katherine Graham, Grady O'Gara; Classical Quartet
String Quartet in C Major "Emperor" Op. 76 No. 3 II. Poco Adagio Cantabile by Joseph Haydn
Evelina Mitchell; Piano and Voice
Ireland from the Broadway Musical "Legally Blonde", Music and Lyrics by Laurence O'Keefe and Nell Benjamin
Michael Pen; Electric Guitar
Welcome to Paradise by Green Day
Audrey La Jeunesse; Piano
Clair de Lune by Claude Debussy
Giselle Bahri Tindall; Voice
Omar Shariff from the Broadway Musical "The Band's Visit", Music and Lyrics by David Yazbeck
Alfonso Hollingsworth; Original Film
Was Up All Night Daydreaming
Gabrielle Garcia, Vivian Hung, Charlotte Lichens, Natalie Lim, and Erin Sturdivant; Dance
Woah There, music includes: Going Bad by Meek Mill feat. Drake, 6 Foot 7 Foot by Lil Wayne feat. Cory Gunz, and Position to Win by Amigos
Benjamin Sachs; Acoustic Guitar
Fire and Rain by James Taylor
Miles Antaya; Violin
Millionaires' Hoedown by Herman Clebanoff
Sophie Eng, Caroline Collins, Sophia Hiestand, Maya Kumar, Cece Johnson, Maggie Sullivan, and Klaire Cherryhomes; Dance
Moonlit, Music: Caribbean Blue by Enya
Blaise Harrison; Voice
I'll Never Love Again by Aaron Ratiere, Hillary Lindsey, Stefani Germanotta, Natalie Hemby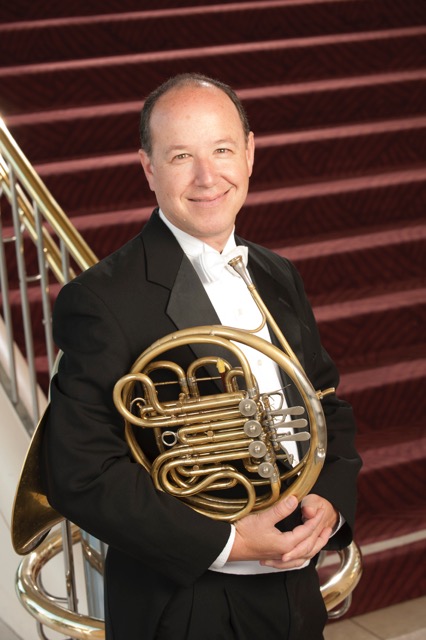 Jonathan Ring, Second Horn with the San Francisco Symphony, joined the orchestra in 1991 after holding positions in the Columbus Symphony and the Fort Wayne Philharmonic. As an active chamber and recording musician, Mr. Ring is a founding member of The Bay Brass and a frequent performer around the Bay Area and on television, video game and motion picture soundtracks. In 2003 and 2005, Mr. Ring was invited to represent the United States as a member of the "Super World Orchestra" in Japan, an ensemble comprised of top orchestral musicians from around the globe. Mr. Ring currently serves on the faculty of the San Francisco Conservatory of Music where he teaches horn and coaches chamber music. Mr. Ring is also an accomplished keyboard player and composer and, in addition to his involvement in classical music, has an avid interest in pop, rock, new age, and jazz. He also was the producer of both of the CD's by The Bay Brass, including "Sound The Bells!" which was nominated for a GRAMMY award in 2012. Jonathan lives in Piedmont with his wife Maya Rath and two sons, Julian and Benjamin.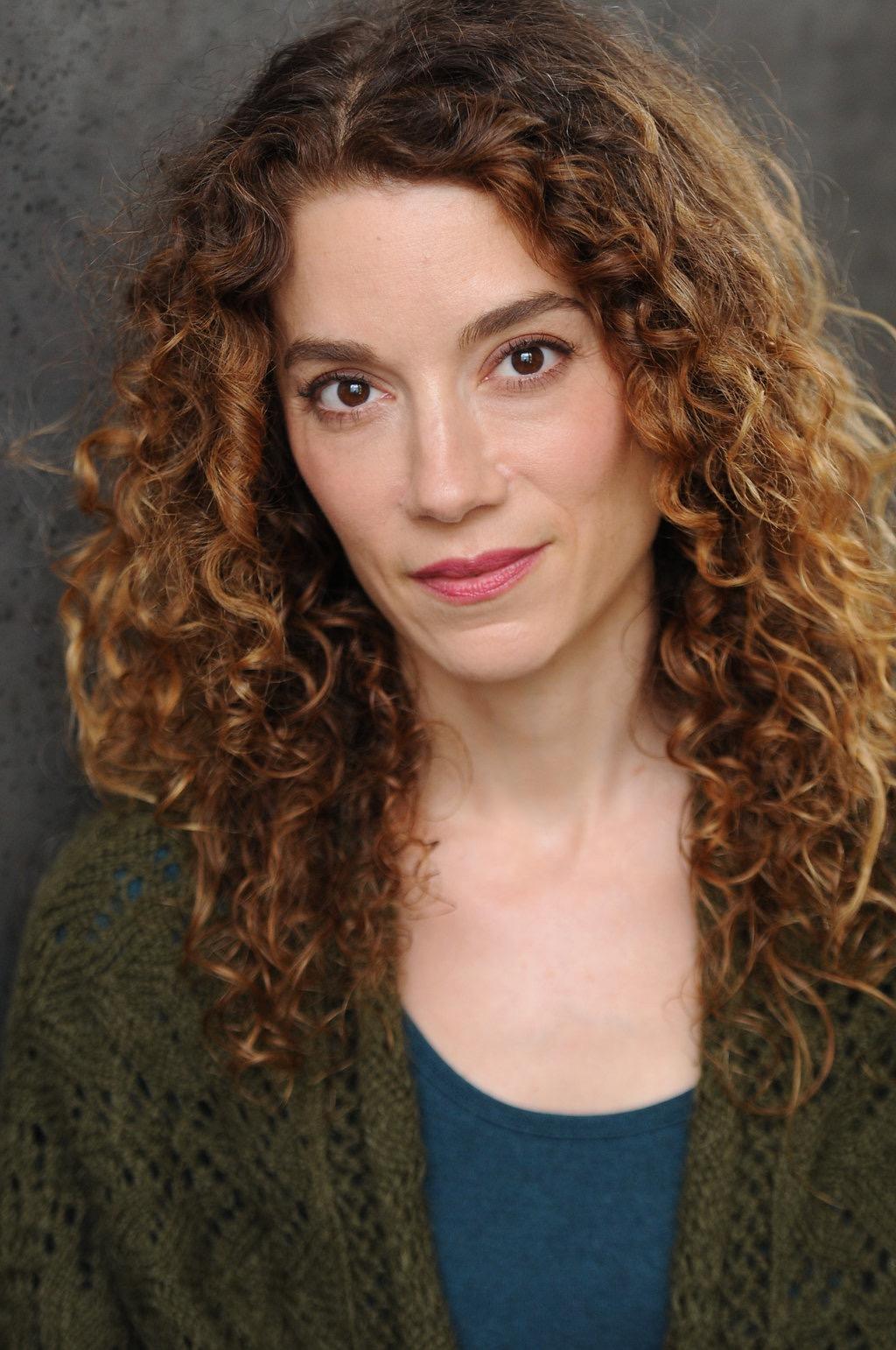 Emily Keyishian is an actor and artist who performs at theaters around the Bay Area and exhibits and sells her artwork coast to coast. She acts in both Theater and Film, playing a wide range of roles in the San Francisco Bay Area. Recent Bay Area projects: Honky (Role Players, Katja Rivera) Other Desert Cities (Role Players, Chloe Bronzan), Come Here Often? (Left Coast Theatre, Chris Maltby), The $18 Billion Prize (Phoenix Theater, Richard Kuhlman), Hamlet (Arabian Shakespeare, Kevin Hammond), Fiction (Dragon Theatre, Erin Gilley), Adventures in Tech (Piano Fight, Allison Page), Top Girls (A.C.T. Costume Shop Theatre, Ariella Wolfe), ReOrient (Golden Thread Productions, Erin Gilley, Sara Razavi, Torange Yeghiazarian), Charlotte's Web (Marin Theatre Company, Tracy Ward). Readings: 3Girls Theatre, Playground, San Francisco Playhouse, Custom Made Theatre Company. She is also a painter and metalsmith. Emily lives in Piedmont with her husband Ed McNulty and two sons, Harry & Shane.
Keri Elmquist is a Classical Mezzo Soprano and Performance Coach. She made her performing debut at the age of 11 as Cinderella in her all-girls' school musical. From then on she was hooked on performing arts, and would go on to study classical voice and musical theater. Keri appeared in many beloved musicals over the years, including The Music Man, Peter Pan, Gypsy, Pirates of Penzance, and West Side Story. Keri also enjoyed performing, conducting, and recording with Dartmouth College co-ed a cappella group, The Dodecaphonics, and more recently had roles with Bay Area groups Broadway by the Bay and Lamplighters Music Theater. Keri's latest work has included performing the National Anthem for baseball fans at AT&T Park. She is passionate about coaching young singers to find their voice and to strive for their artistic potential. Keri resides in Piedmont with her husband Matt and children Ben, Cash, and Edie.
Rosemary Orozco is an Emmy-winning journalist and a meteorologist for KTVU Fox 2. She worked as a paralegal, an actor and a model before deciding to pursue a career in TV Broadcasting. She studied Broadcast Journalism at San Francisco State University and earned her B.S. from Mississippi State University in Atmospheric Sciences and Meteorology. She has had positions as a TV news anchor-reporter, traffic reporter, California lottery announcer and TV show host. Currently you can see her reporting and forecasting during 'Mornings on 2' on the weekend. Rosemary has two children in the Piedmont Unified School District.
The Piedmont Arts Fund contributed $65,000 this year to Piedmont Unified School District. The Piedmont Arts Fund relies on donations through the Piedmont Store and through special events to support art education in all of the schools in the Piedmont Unified School District. The PAF supports art for K-12 students including supplies, music instruction, integrated art, lunchtime art, 2D and 3D art, ceramics, photography, graphic design, band, orchestra, acapella, choir, theater, dance, poetry, film and art books in the libraries. The breadth and depth of these offerings would be impossible to maintain without parent and community support.